An Empty Waikiki Beach is actually unheard of. Waikiki Beach is probably the most visited beach in Hawaii. But there are ways to have the beach almost to yourself.
At the time of writing this article, Coronavirus made it to Hawaii. It is March 17, 2020 and there are reported Coronavirus cases in Hawaii. Since a lot of tourists are not coming to the islands these days, the beaches are less crowded than usually.
However, even during times without the Coronavirus disease, there are ways to enjoy an empty Waikiki Beach.
How to enjoy an EMPTY Waikiki Beach…
Want to enjoy the peace and tranquility of a Waikiki Beach without the crowd? Get up and start your day early and bright! Of the more than 10 million tourists every year in Hawaii, most of them stop in Waikiki Beach. Why not? Waikiki Beach is one of the most popular beaches in the world – and it definitely deserves a visit! The beach can be best enjoyed early in the morning between 630-9am.
After 9am, the beach gets crowded. Families and groups setting up for the day, slowly filling the long shoreline leaving you with almost no space to walk around.
Woke up early in Hawaii? Hawaii Timezone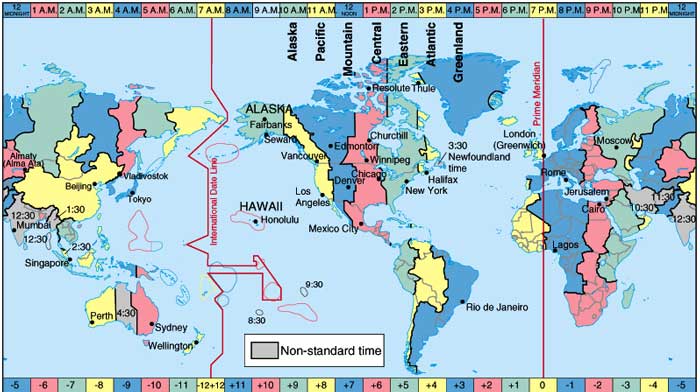 A lot of people wake up early during their first days of their Hawaii vacation. That's because of the jetlag and the timezone Hawaii is in. Coming from different parts of the world Hawaii is hours behind, sometimes even days! Maybe this is the reason why everybody here is so laid back 😉
Since you are already up, you might as well use the time to explore. Here is an idea of how to make the most of your early morning in Waikiki.
How to spend your early morning in Waikiki
6am: Hike up Diamond Head crater (35-40 min of uphill trail and stairs) to appreciate the scenic view of Waikiki Beach from above. The Diamond Head Natural Park is open from 6am to 6pm, and is a 30 minute walk from the Waikiki hotels or vacation rentals in Waikiki.
Recommendation: Grab a coffee and scone from Diamond Head Grill on your way to the park entrance.
8am: Head to Waikiki Beach and relax your muscles and feet after the hike. Get your dose of peace before everyone else comes.
Explore Oahu – Take a Tour around the island
Wanna see more of the island? Surely, Hawaii is not only Waikiki! See more secluded coves, uncrowded beaches, scenic spots and learn that Hawaii has so much to offer! Come on a Circle Island Tour with Daniels Hawaii and explore the whole island in a 6-7hr organized small group tour.
Want more privacy? Schedule a private tour with Daniels Hawaii and you can fully customize your private tour to your liking! We can include activities in your tour, stay longer at spots you like or skip locations that you are not interested in. The private Tour on Oahu with Daniels Hawaii is a great way to explore the island.